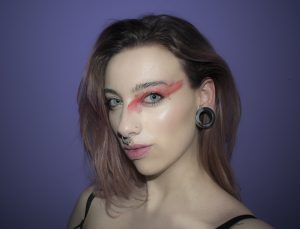 Fianca Blaauw is a creative person who knows how to create beautiful looks with make-up.
When she bought her first lipstick, she knew she was going to be a make-up artist. She joined some make-up classes at Art of Colors and a year later she was an official freelance make-up artist.
Fianca started working at a make-up store. There she learned a lot which she could use for her photoshoots and workshops.
Feel free to ask some questions or book an appointment.