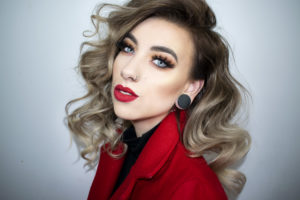 Hi, let me introduce myself; my name is Fianca and I am a very creative person who knows how to create beautiful looks with make-up.
When I bought my first lipstick, I knew I was going to be a make-up artist. I joined some make-up classes at Art of Colors and a year later I was an official freelance make-up artist.
Right now I am very active in photoshoots and other freelance opportunities.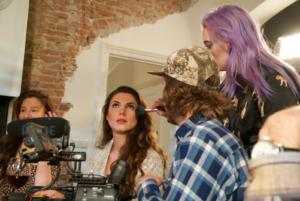 Feel free to ask me anything or book an appointment.